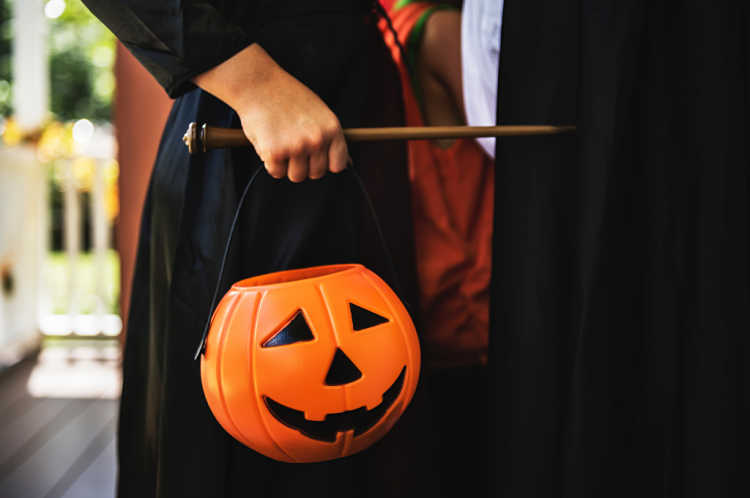 Trick-or-treating is fun but a lot of the candy goes to waste.  I don't really eat the candy and it just stocks up in the pantry.  So here's my list.
Non-Candy Trick-or-Treat Ideas
Mini Flashlights
Why not, right? You're out in the dark and you need a light to be able to see.
Silly Putty
Who doesn't like that wacky sound effect once in awhile?
Mini Plushy Emoji's
They're small and let's face it. Emoji's are fun and cool to carry around with you.
Mini Note Pads
Perfect for tucking in your pocket in case you need to write something down or sketch.
Stretchy Men
They're stretchy and fun.
Mini Rubix Cube
Rubix cubes are fun, even if they are hard to solve. With a mini, you can take it with you and challenge friends.
Spider Rings
Fun to wear around and collect all the different colors.
Pencils and Pens
I like to draw, so this is at the top of my list.
Silly String
Who doesn't love having fun with silly string? Only part that isn't fun is having to clean it up when you're done.
Bouncy Balls
I have never met a kid (even myself) that doesn't a bouncy ball.
So that's my list, what are some things you like to get on Halloween?